Our second season of concerts providing fabulous music and wonderful memories...
Purchase a Concert Series Subscription and save!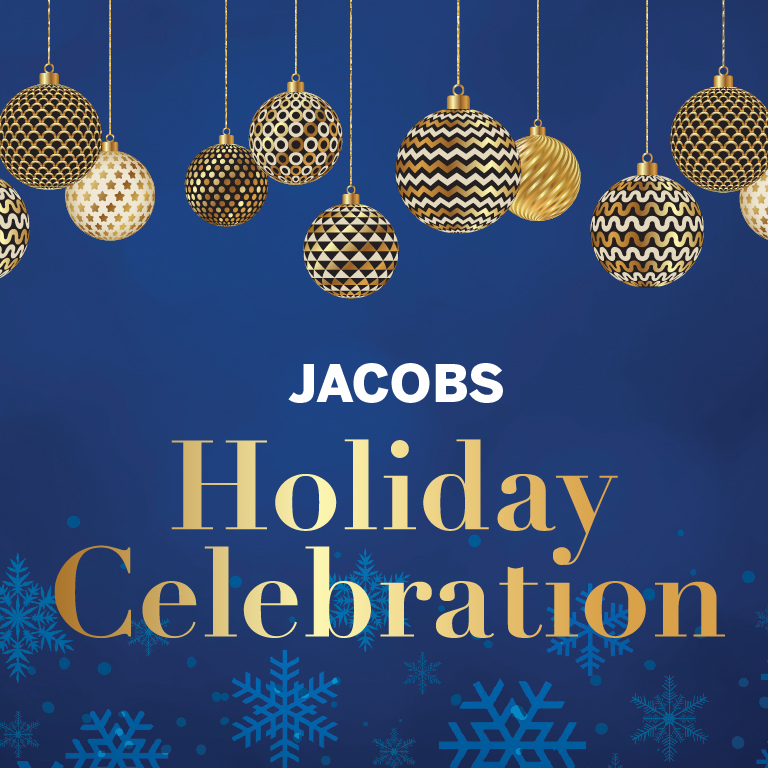 Holiday Celebration
December 12 | 7:30 PM
Be sure to open this musical holiday card to the community, as Jacobs faculty and students perform seasonal favorites old and new, from jazz to classical and more. A perfect addition to your family's traditions!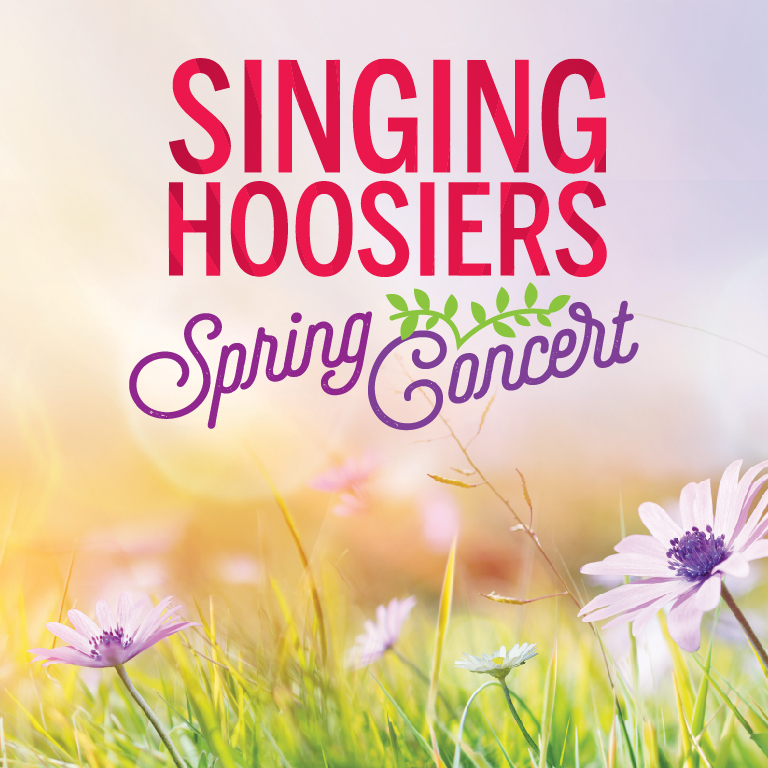 Singing Hoosiers Spring Concert
March 27 | 7:30 PM
Swing into spring with one of the country's finest show choirs and IU's Grammy-nominated ambassadors of song.
A potpourri of popular music from then and now, sparkling choreography, and high-energy variety deliver effervescent entertainment for fun-lovers of all ages.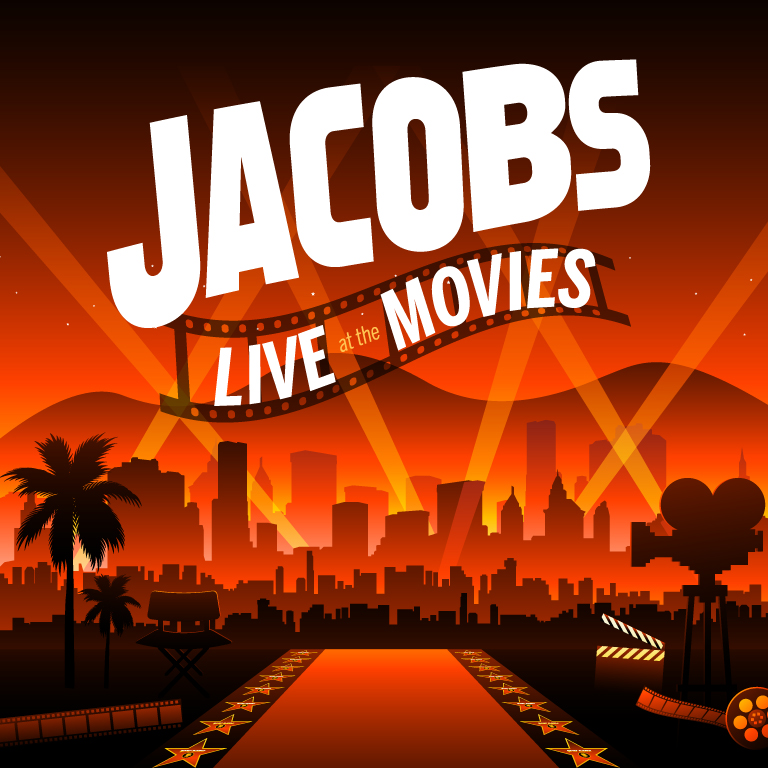 Jacobs Live at the Movies
April 24 | 7:30 PM
April 25 | 2 PM
Lights, camera, orchestra, action! Enjoy a top-notch Jacobs School orchestra on stage at the Musical Arts Center while it provides the dramatic musical accompaniment as one of your favorite contemporary films plays on the big screen.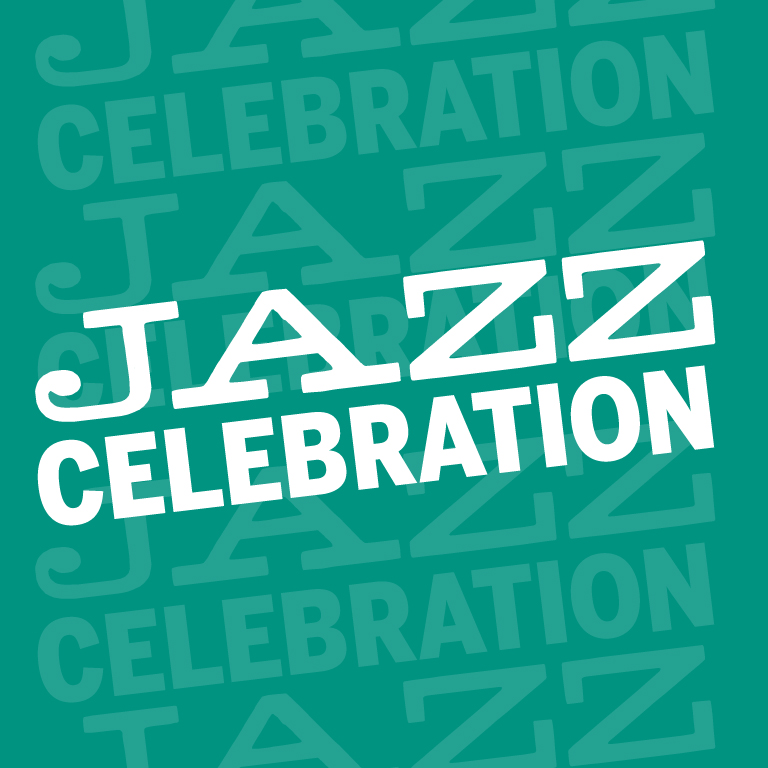 Jazz Celebration
May 1 | 7:30
This annual celebration of all things jazz guarantees to be hot enough to keep your spring fever going strong. Catch the contagion as bouncing big band, searing solos, and edgy ensembles featuring students and faculty move the mercury.